Webinar: Kinetica Platform Fundamentals
Join us and learn how to maximize your Kinetica evaluation.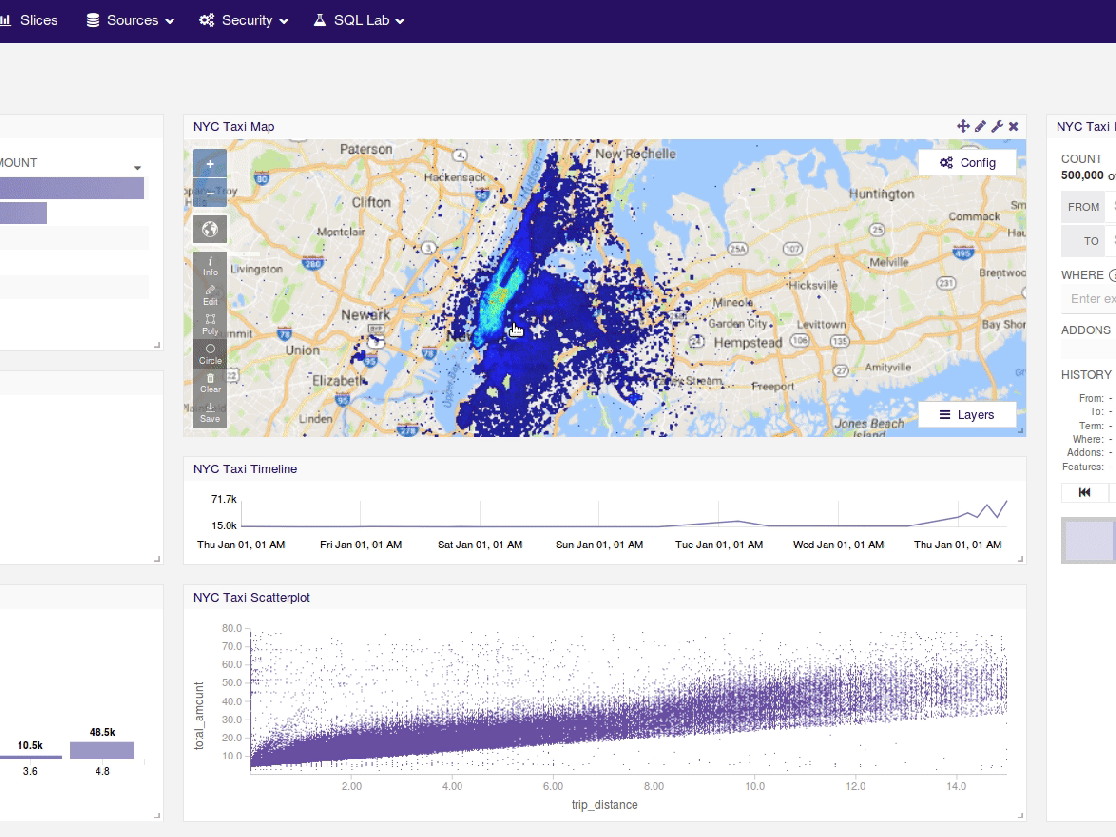 Next Webinar: July 11th at 8am PDT l 4pm GMT
This technical webinar will cover:
Kinetica installation

Overview of Kinetica features

Q&A with a solutions engineer
About the Speaker:
John Thorpe, Senior Solutions Engineer, Kinetica
John partners with enterprise customers to help them power their businesses using data by designing, developing and deploying Big Data, AI & Analytics solutions on Kinetica's GPU-accelerated OLAP database. He has spent his entire career engaged in FinTech and for the past 20 years specializing with the end-to-end technology stack for electronic trading. He has previously work for Cantor Fitzgerald, NYSE, and Oracle and has a degree in Information Systems and a MS in Finance.