Webinar: Kinetica Engine Fundamentals
Join us and learn how to maximize your Kinetica evaluation.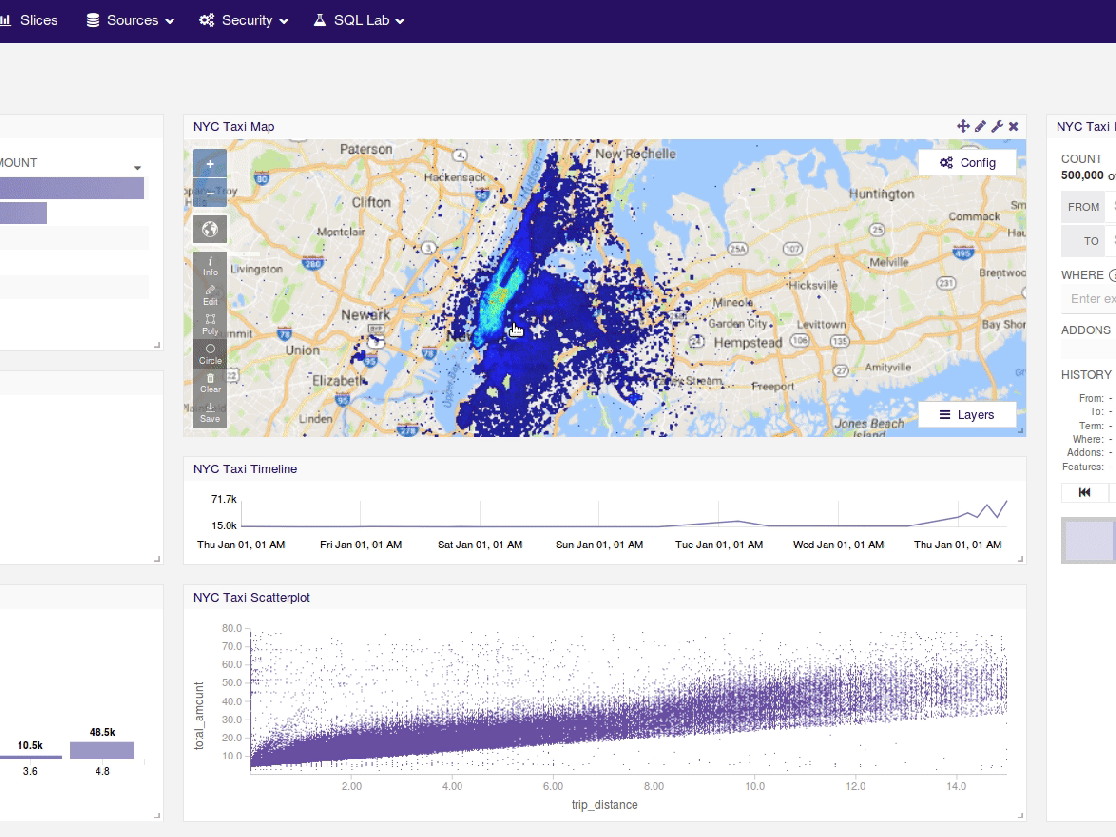 Next Webinar: Thursday, January 10 from 8am PST l 4pm GMT
This free technical webinar will cover:
Kinetica installation

Overview of Kinetica features

Q&A with a solutions engineer
Meet the Presenter:
Mark Jeske, Principal Solution Engineer, Kinetica

Previously, Mark was a Senior Sales Engineer for IBM. Prior to IBM, he was one of the first group of sales engineers working for Netezza. Mark has worked for over 20 years in the database field and holds a B.S. degree in Computer Science from the University of Iowa.